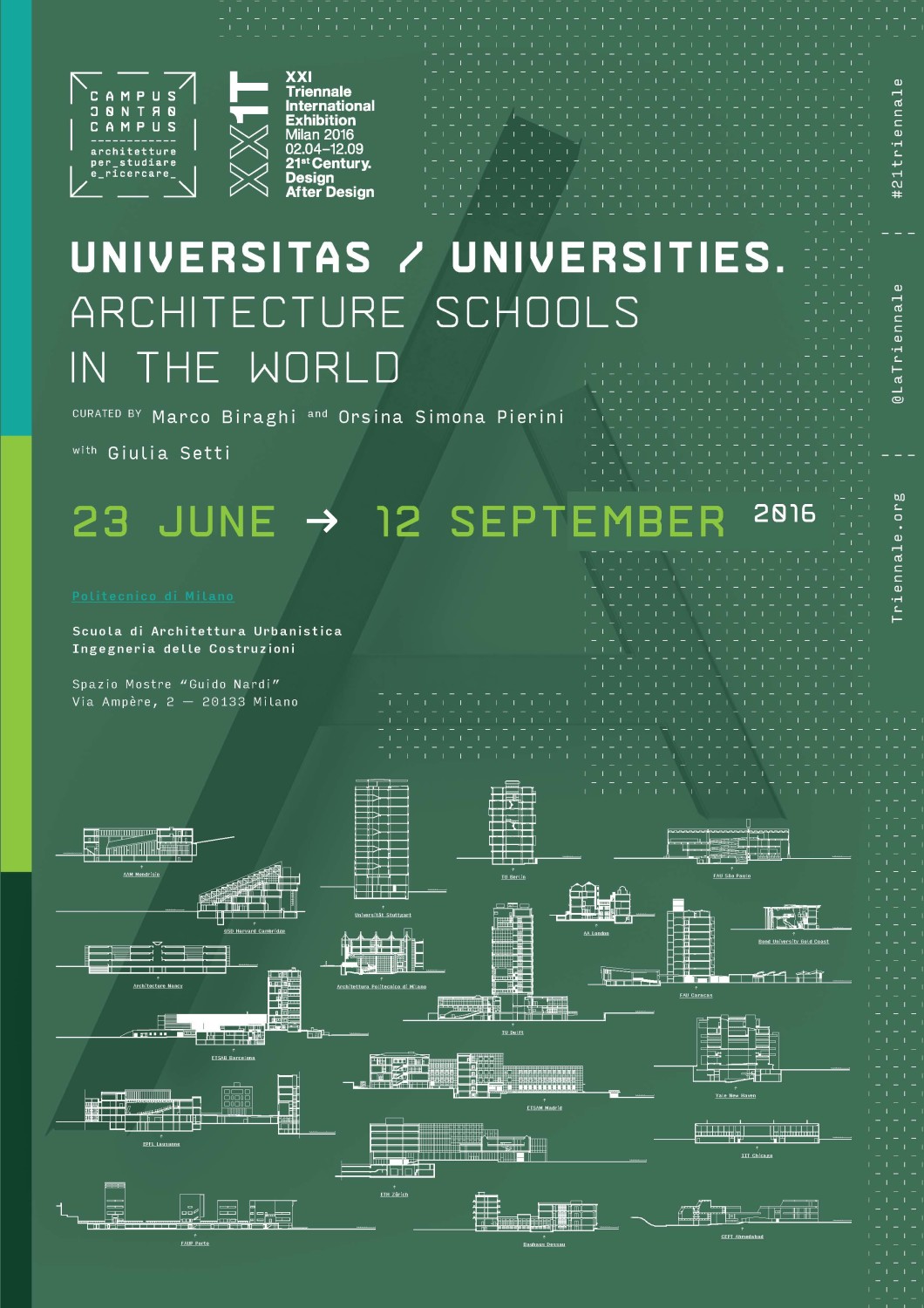 XX1 Triennale International Exhibition Milano 2016
Campus & Controcampus.
Architetture per studiare e ricercare
a cura di Ilaria Valente e Marco Biraghi
4 aprile-12 settembre 2016
In collaborazione con
Politecnico di Milano
Scuola di Architettura Urbanistica Ingegneria delle Costruzioni
Fondazione Politecnico di Milano
Universitas / Universities
Architecture Schools in the World
23 giugno-12 settembre 2016
A cura di Marco Biraghi e Orsina Simona Pierini, con Giulia Setti,
sezioni prospettiche Caterina Marra, testi Matina Kousidi,
disegni Stefano Minocchi, Giuditta Nacamulli,
allestimento Orsina Simona Pierini ed Eleonora Salsa con Tania Braca,
graphic design e visual identity Stefano Mandato con Valeria Sonia Aufiero.
Di sovente gli edifici pensati per accogliere le Scuole di Architettura, da due secoli a questa parte, sono stati mossi da una specifica ambizione, oltre a quella consueta di dare adeguata ospitalità alle loro funzioni: impartire una lezione di architettura per mezzo del proprio aspetto e della propria organizzazione spaziale. Dalla storica Bauakademie di Schinkel a Berlino alla recente Abedian School of Architecture di CRAB, Gold Coast, Australia, passando per la S. R. Crown Hall di Mies van der Rohe a Chicago e per la FAUP di Álvaro Siza a Porto, per citarne solo qualcuna, quanto emerge con grande chiarezza è la volontà di insegnare attraverso la costruzione di una scuola. Un insegnamento che trova negli spazi degli edifici universitari legati alle discipline architettoniche delle precise corrispondenze e delle concrete materializzazioni: gli atelier di progettazione, i laboratori di modellistica, gli spazi espositivi. La corrispondenza tra edifici e programma educativo, di cui proprio Mies van der Rohe andava orgoglioso nel caso del campus dell'IIT, rende così l'architettura delle scuole, se non addirittura "parlante", come voleva Ledoux, perlomeno molto eloquente.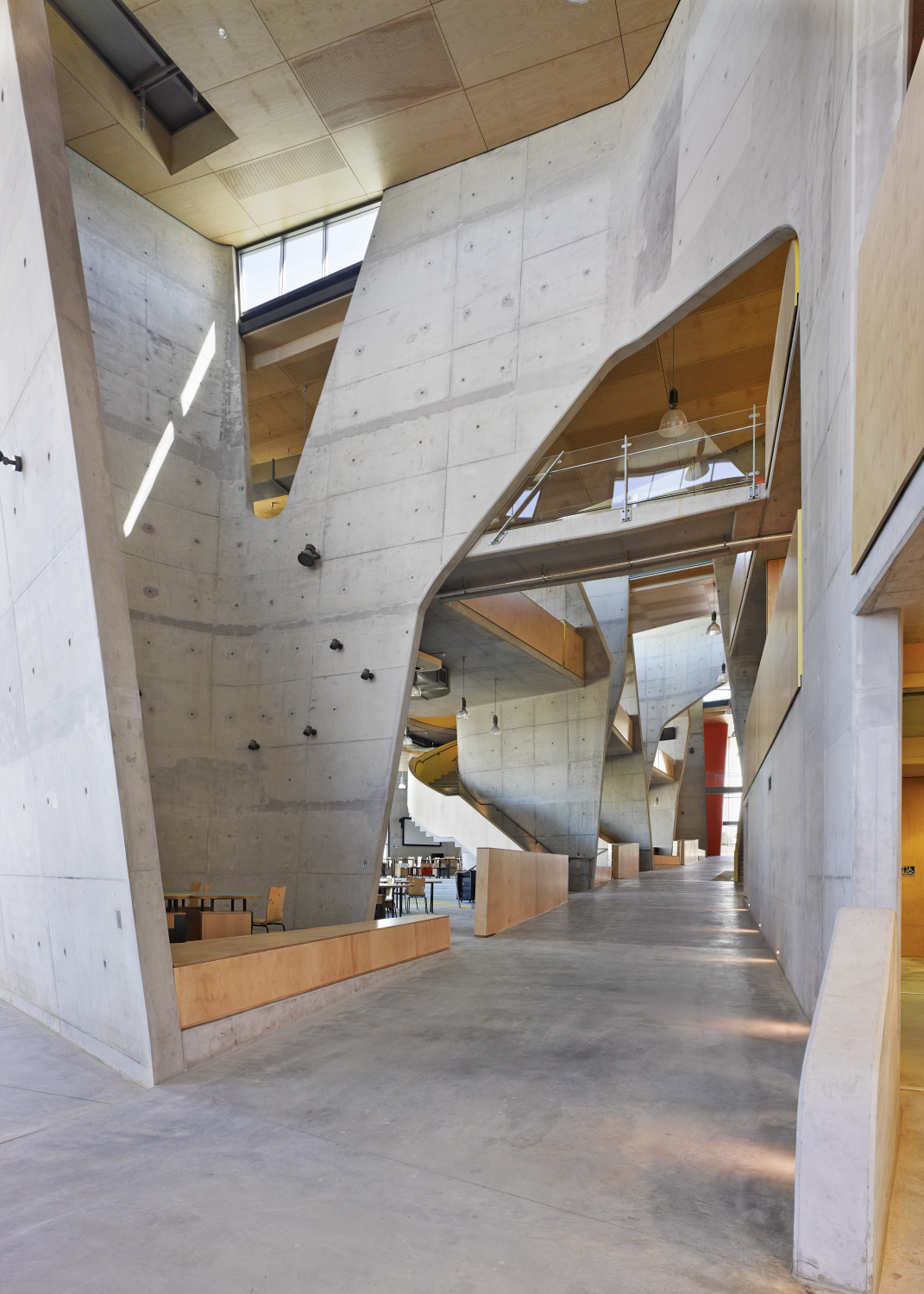 Over the last two centuries, the buildings designed to house Schools of Architecture have often been driven by a specific ambition, beyond the customary aim of providing facilities adequate for their functions: the desire to teach a lesson of architecture through their own image and spatial organization. From the historic Bauakademie of Schinkel in Berlin to the recent Abedian School of Architecture by CRAB in Gold Coast, Australia, by way of the S. R. Crown Hall by Mies van der Rohe in Chicago and the FAUP by Álvaro Siza in Porto, to name just a few, what clearly emerges is the intention to instruct through the construction of a school. A teaching that finds precise correspondences and concrete materializations in the spaces of higher education linked to the architectural disciplines: design ateliers, model making workshops, exhibition spaces. The correspondence between buildings and educational programs, a source of pride for Mies van der Rohe in the case of the IIT campus, may not make the architecture of schools actually "speak," as Ledoux intended, but it certainly makes it eloquent.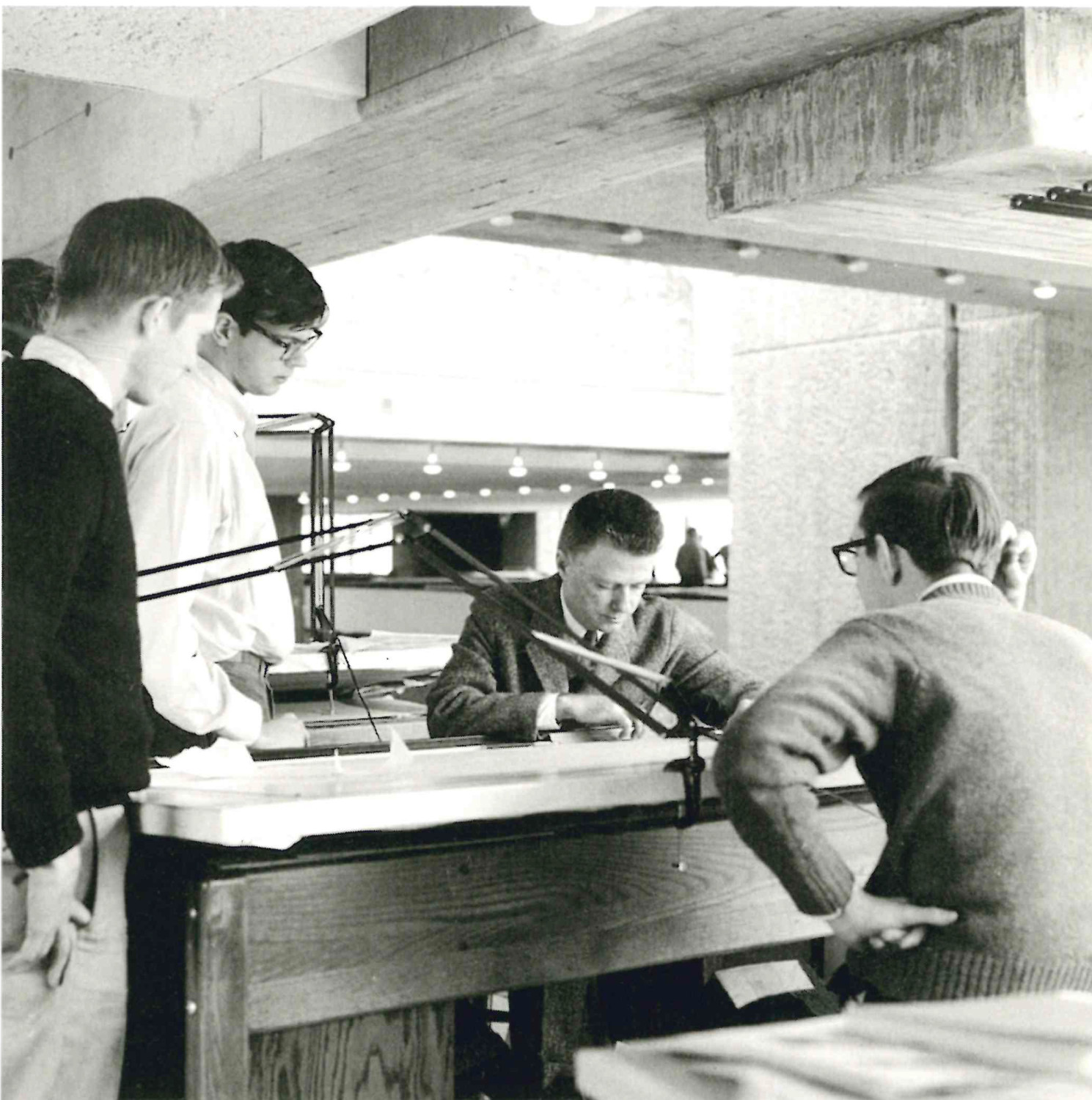 Politecnico di Milano
Scuola di Architettura Urbanistica Ingegneria delle Costruzioni
Spazio Mostre "Guido Nardi"
Via Ampère, 2
20133 Milano
http://www.21triennale.org/